Annual Retreat for Affiliated Funds
September 18, 2017
10am – 2pm
Woodman Hall
111 Newbury Ave, Paxico, KS
This is your opportunity to ask questions, meet other fund holders, share ideas, and learn!
Lunch Provided – RSVP Required by Sept 15
Limited Space Available
RSVP to [email protected]
or 785-456-8444
Agenda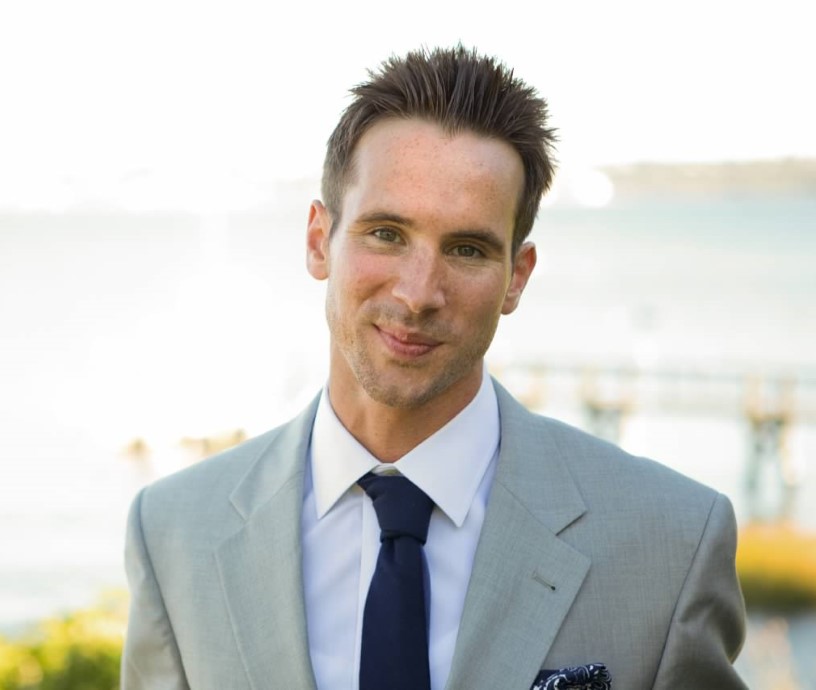 Featured speaker will be Michael Hund, Director of Development at the Multiple Myeloma Research Foundation
Michael was raised in Paxico, Kansas, located in the Flint Hills. His family is the sixth generation of cattle ranchers who have been on the same plot of serene and scenic land for more than a century.
He was blessed to be surrounded by strong mentors: parents, family, and notably two entrepreneurial grandfathers, one a Kansas cattle rancher and the other a New York founder of several successful beverage companies. It was one grandfather who introduced Michael to an actor who had started a camp in the countryside of Connecticut for children with cancer, HIV/AIDS, sickle cell, and other life-threatening illnesses where they were given back their childhood through the fun and playfulness of camp in a medically safe and supportive environment.
At the age of 19 Michael signed up to volunteer for a camp session, and had the good fortune to meet Mr. Paul Newman, and went on to work for the Hole in the Wall Gang Camp for more than a decade. He worked on the front lines with families who had a child battling serious illness, their doctors, and social workers to provide them wrap around services of fun, inclusion, and a community who uniquely understood what they were going through.
Mike received a BA degree in Philosophy from the University of Kansas in 2007. In 2016 he completed the HBX Harvard Business School program and is currently working on a Master of Business Administration degree at Yale School of Management.
As Director of Development at the Multiple Myeloma Research Foundation, Michael is the leader of a $100 million 3-year Curing Cancer NOW campaign. Michael is the founder and CEO of Hund Development, a real estate company owning and managing properties in southern Connecticut.
In addition to job responsibilities, Michael serves on several boards of directors: Paxico Blues Festival, World Wide Musicians United, and the Charles P. Ferro Foundation.